JOJO International is 100% Australian owned and has been serving Australia quality supplements since 1999. For over a decade, JOJO has created products from quality certified ingredients that have been carefully selected to best function synergistically with your body. At JOJO, we strive to ensure that we provide quality products that deliver the essential nutrients and minerals that the body needs to get through the day.
Sourcing from Australia's pure natural goodness, our products provide a natural solution to promote prevention, recovery and relief from symptoms, as well as supporting general health and well-being. Our bodies are increasingly required to function more efficiently to meet the demands of today's challenging environment especially for those who have stressful lifestyles or poor general health. Our ranges of natural health supplements help support our customers towards optimum health and vitality.
At JoJo we are committed to excellence. Our products are all laboratory tested and only sourced from suppliers who strictly comply with Australian Good Manufacturing Practice (GMP) and conform to the highest standards set by Therapeutic Goods Administration (TGA) and the Australian and New Zealand Food Authority. We are dedicated to the continual research and development of our products, in order to provide the most effective and up-to-date natural supplements that best benefit your health and general wellbeing.
Proudly 100% Australian owned and Made
Laboratory Tested
Manufactured in compliance with the Australian Code of Good Manufacturing Practices for Medicinal Products (cGMP)
Packed in accordance with the Australian Code of Good Manufacturing Practices for Medicinal Products
Packing Material are supplied by a quality endorsed corporation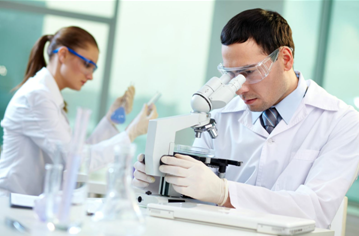 Certifications: